Nous y sommes.
La tempête est passée, le Bandit est en cavale depuis lundi dernier et je ne sais pas exactement quoi écrire ici.
Je me doutais qu'en relisant la plupart de mes posts précédents à propos du disque, je sourirais. Un sourire tendre bien sûr, car je sais comment cela s'est passé, et je me souviens des nuits d'insomnies. Si les insomnies n'ont pas vraiment cessé, ce n'est plus à cause de l'angoisse lourde de ne pas arriver à faire un bon disque, mais de l'inquiétude de ne pas le défendre convenablement. On ne se refait pas. Il y a toujours une excellente raison pour ne pas dormir.
Donc lundi matin, 'Bandit' était dans les bacs et j'avais peur. Peur d'une catastrophe, d'un casse majeur, d'une garde-à-vue. Rien de tout cela n'est arrivé, et le disque est désormais libre, et probablement aussi prêt à en découdre que je le suis moi-même. A vrai dire, ma fierté est immense. Lorsque l'on sort son premier album on ne sait jamais si on parviendra à en sortir un deuxième. Et un deuxième que l'on pourra aimer convenablement.
Et bien ce disque je l'aime, un peu bêtement, comme on aime lorsqu'on est adolescent. Je l'aime parce qu'il m'a fait comprendre un certain nombre de choses essentielles, sur moi-même, et sur mon métier infernal.
Aujourd'hui tout est différent. Parce que je sors mon second disque, le regard que l'on me porte a changé. On lit diverses choses sur la maturité, l'évolution… Non il n'y a pas de maturité, pas encore, cela viendra peut-être un jour, mais certainement pas tout de suite. Il y a simplement davantage de moi-même dans cet album, et c'est sans doute ce qui lui donne une certaine valeur. Si le chemin pour s'enfuir fut long et tortueux, l'aventure s'est avérée essentielle.
On ne peut pas se cacher derrière un disque, c'est l'inverse qu'il faut faire. Il faut se révéler. Je ne l'avais pas compris, mais c'est désormais une évidence. Un disque n'est pas une photographie d'un moment comme je l'ai souvent dit à propos du premier album, c'est un morceau de soi-même que l'on choisit, que l'on façonne avec soin, et que l'on abandonne aux oreilles des autres. Alors oui, j'avais peur de la vulgarité, de l'impudeur, mais en vérité je n'ai partagé que de la joie et du bonheur avec le Bandit.
Maintenant que les couleurs sont revenues, je n'ai qu'un souhait à formuler : que le disque vous plaise, infiniment, et que vous l'aimiez autant que je l'aime.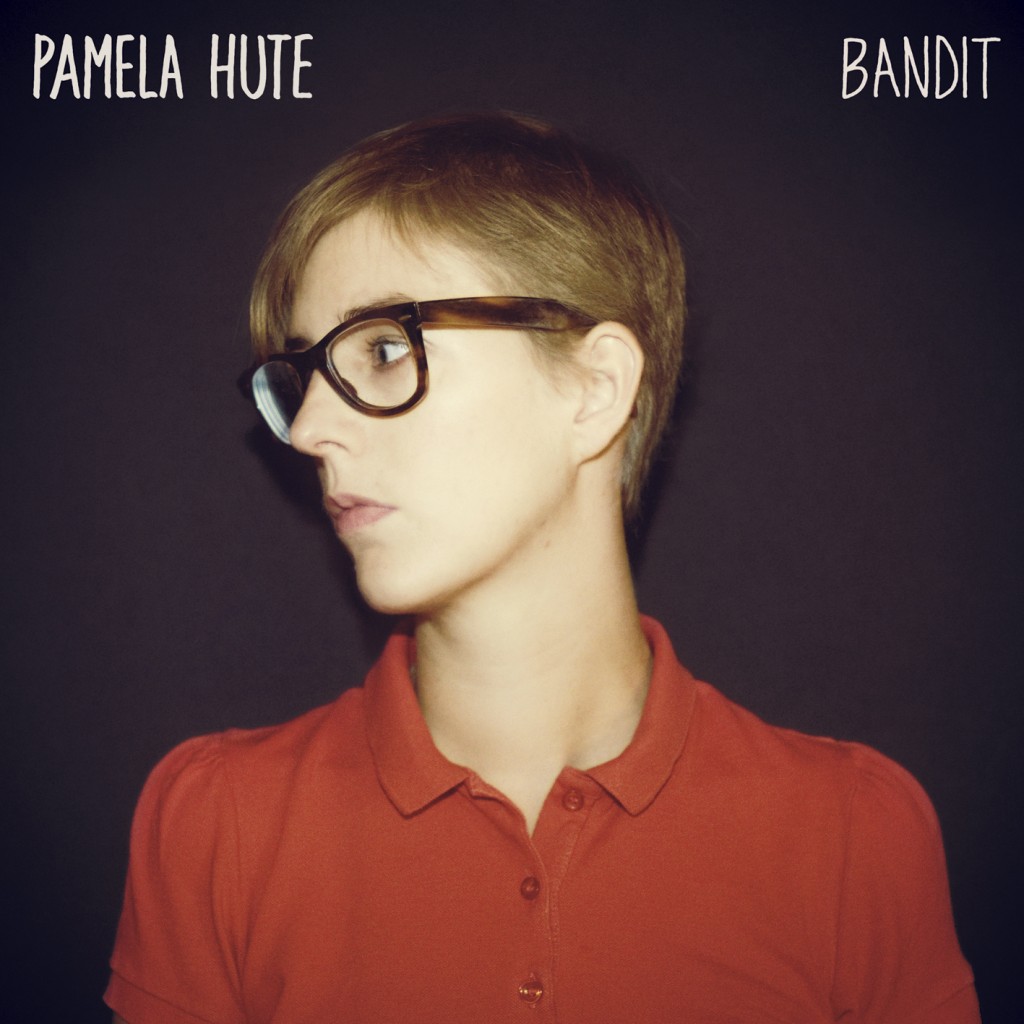 Here we are.
The storm has passed and the Bandit is on the run since monday morning. I don't really know what I should be writing here.
I knew that re-reading most of my previous posts would make me smile. A sweet smile of course, as I remember it all, as I recall the nights of insomnia. To tell the truth, insomnia is not exactly over, but now it's not about finishing a good record anymore, it's about how I can share it properly with you all. People can't change their nature, right? There is always a good reason for not sleeping anyway.
So last monday the album was in most record stores and I was terribly scared. Scared of a catastrophe, a robbery or some kind of custody. None of this happened and the Bandit now runs free, and is probably as ready as I am to start the fight. I am very proud. When you release a debut album, you never know if you will ever get the chance to make a second one. Another record you'll love properly. Well I do love this one. Probably in a puerile way, but I love it because it helped me go through essential things, about myself, and made me understand a bit better how my job works.
Everything has changed today. People look at you differently when you release your second album. You start reading things about maturity, change. No, there's nothing like that yet, but it's more personal and that's probably what confers value to this LP. The road to get it done was as winding as the experience was vital. You cannot hide behind a record, you need to do the exact opposite and reveal yourself. Although it seems pretty obvious, it took me quite some time to understand it. A record is not a snapshot of a moment as I thought it was, it's simply a part of yourself that you chose to let go, and share.
I was afraid of becoming somehow tacky, lacking reserve and delicacy, but what I found is priceless. I shared pure joy and delight with the Bandit.
And now that the colors are back, I hope you'll love this record as much as I do : boundlessly.