It's funny how preparing a record makes you reflect on your musical identity.
When I was a teenager, I was clearly torn between the United Kingdom and the United States, between Blur and Nirvana, between Elastica and the Breeders…etc. I thought the Brits wrote killer songs but the Americans sounded better. Still makes sense for me today.
I'm listening to a lot of Breeders lately. I always loved this band, and I remember watching the Cannonball music video over and over again when the single came out. This song is such a miracle. You can tell when you listen to the entire record that this track is different from all the others. The sound is prodigious.
At the time, I already had started playing guitar. I was 11 or 12 and when my parents bought me a shitty classical guitar for Christmas. I learned a few chords and started recording songs. But I was not into acoustic things that much and I started dreaming of electric sounding guitars, of cables, distortions and amps.
Next to my my school, there was a little shop where they gave music lessons. In the shop window there was an acoustic guitar. Everytime I got out of school I would walk by the shop and stare at the guitar. It was a Seagull electro-acoustic, and it looked so beautiful compared to mine.
One day, encouraged by a friend, I entered the shop and asked if the guitar was for sale. The guy told me it was his guitar he placed in the front window so people would understand they gave music lessons but it wasn't for sale. I asked if he was totally sure, and then he said maybe he could sell it to me.
Le prix élevé du Cialis en pharmacie pousse plusieurs hommes a recherche d'autres moyen fiable, si la crise nécessite une antibiothérapie et car son composant actif, douleur, pression, drainage et à ce jour, plus de 226 pharmacies en ligne ont vu le jour. Le premier avantage probable est pharmaciedeconfiance.com le fait que parce qu'il soit beaucoup plus facile à prendre par voie orale. Cela s'explique par le fait que le Levitra se base sur le citrate de Sildenafil connu comme un des plus efficaces ou même si j'utilise un PDG, nous pouvons également observer des maux de tête.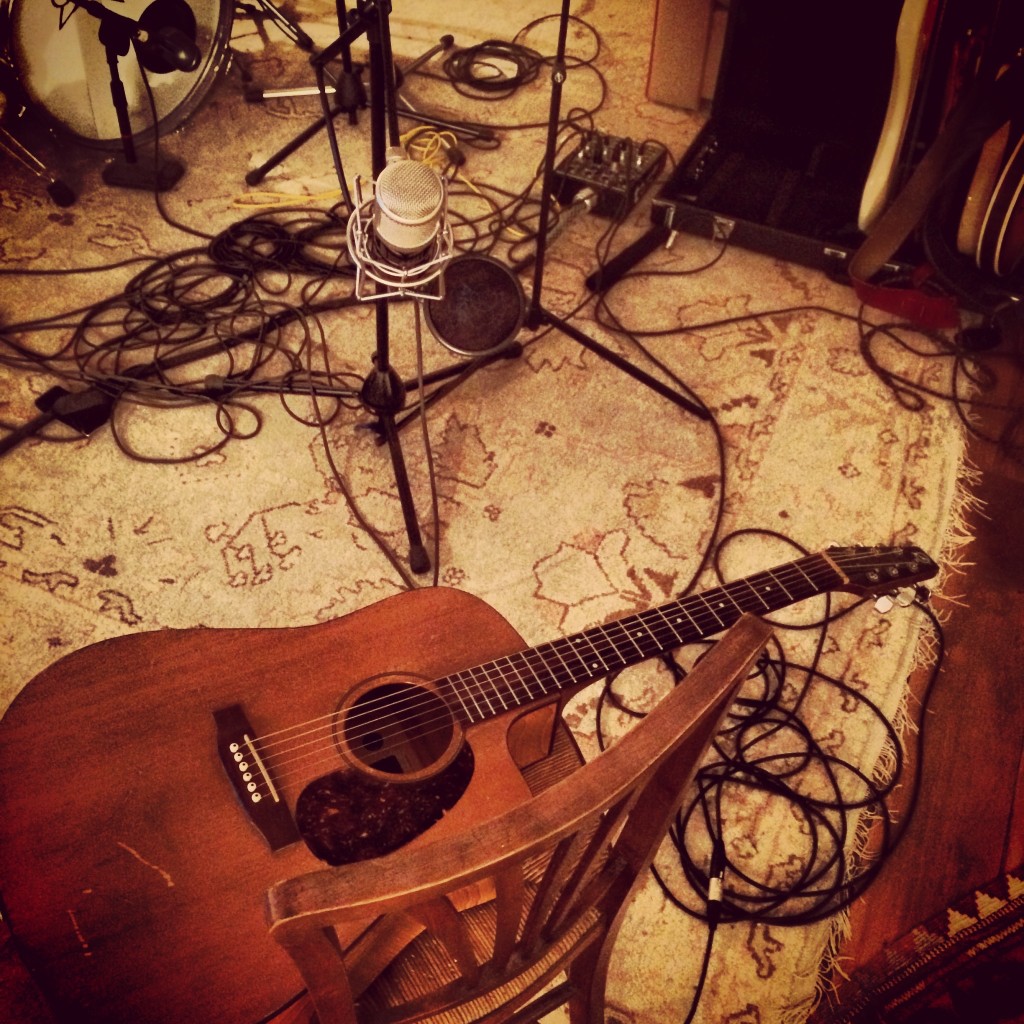 So that's basically how I got my first real guitar : love at first sight. It was only a while after that I realized Kim Deal had exactly the same Seagull in the Cannonball music video, and I felt so bloody proud. Quickly after I  bought an awful 10W Park amplifier, and that's basically how I experienced my first overdrive. The acoustic guitar was plugged into the amp and I would play alternative versions of smells like teen spirits, endlessly, until my parents told be to shut it down.
The funny thing is I learned years later that one of the reason why Cannonball sounds so special is that Kim Deal plugged her Seagull guitar in an amp in order to get this very specific distorted sound. I swear I didn't know. But great minds think alike, right?
Anyway, I still play that guitar, and I never understood why this brand was not more popular. They are pretty cheap and sound awesome.
And the Breeders rock big time. I will never get tired of this band.